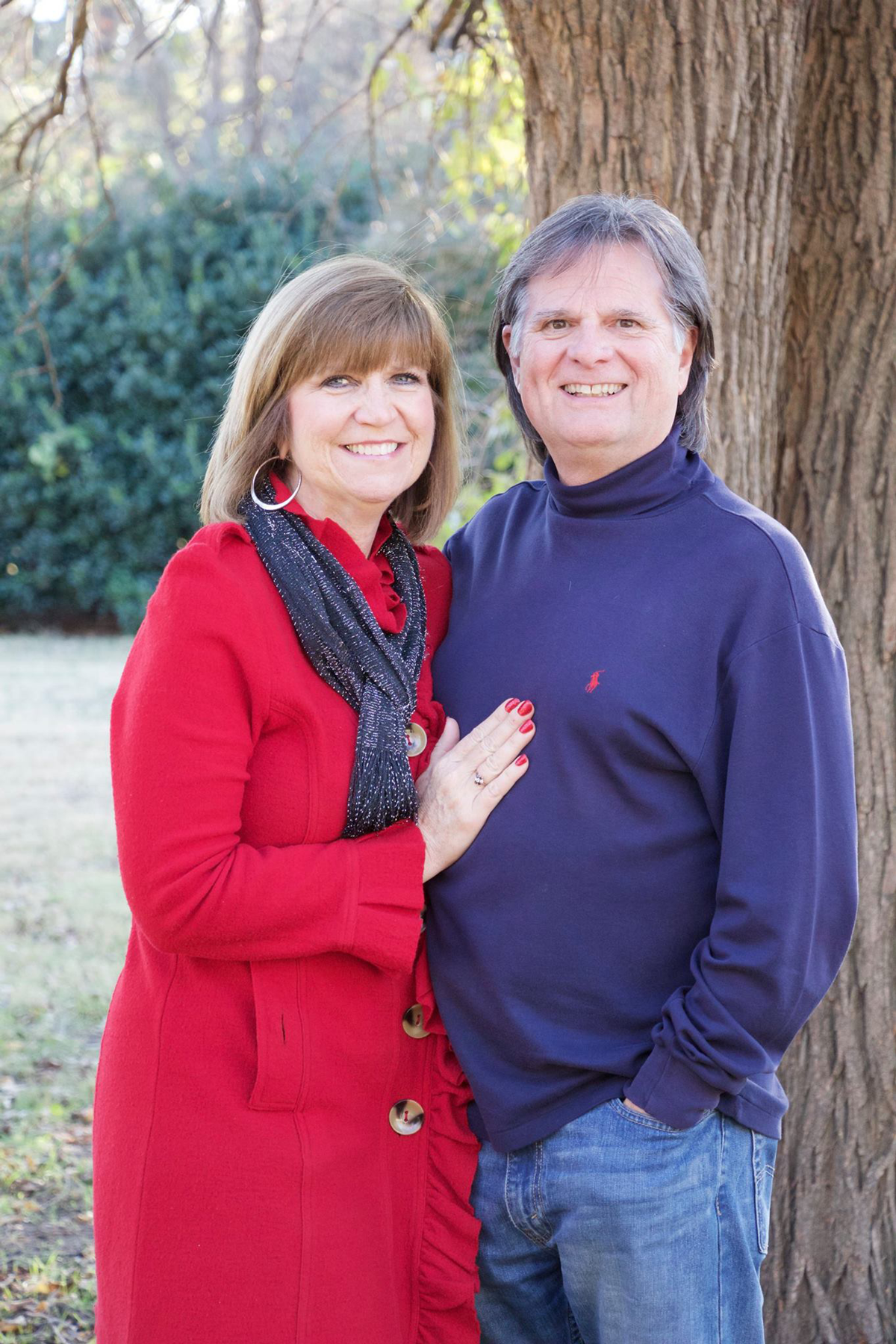 Aubrey Allred has been the founder and president of Aubrey Allred Jr. Insurance since 1977; that's over 40 years folks! Nestled in the heart of the Dallas/ Fort Worth Metroplex, Aubrey Allred Jr. Insurance serves valued clients across Texas.
Being a baby-boomer himself, Aubrey recognized the huge need fellow seniors have concerning their health insurance needs, particularly in this uncertain time. So, Aubrey Allred Jr. Insurance now helps individuals with Life, Health, Dental-vision, Medicare-Supplement – which has been exclusive designed for seniors.
While some insurance companies recommend programs that best serve their agency, not their client, Aubrey Allred Jr. Insurance has put customers first from day one, applying the 'Golden Rule' to all we do.
The results of our customer-first focus have paid off with customers staying with us far longer than the industry average and multiple accolades from industry experts, including…
National Sales Achievement award
National Quality award
Exclusive seat at the Texas Leaders Roundtable
# 1 Top agent based on the number of policies sold
Call now 817-545-6150 or Toll Free At 1-800-206-9050