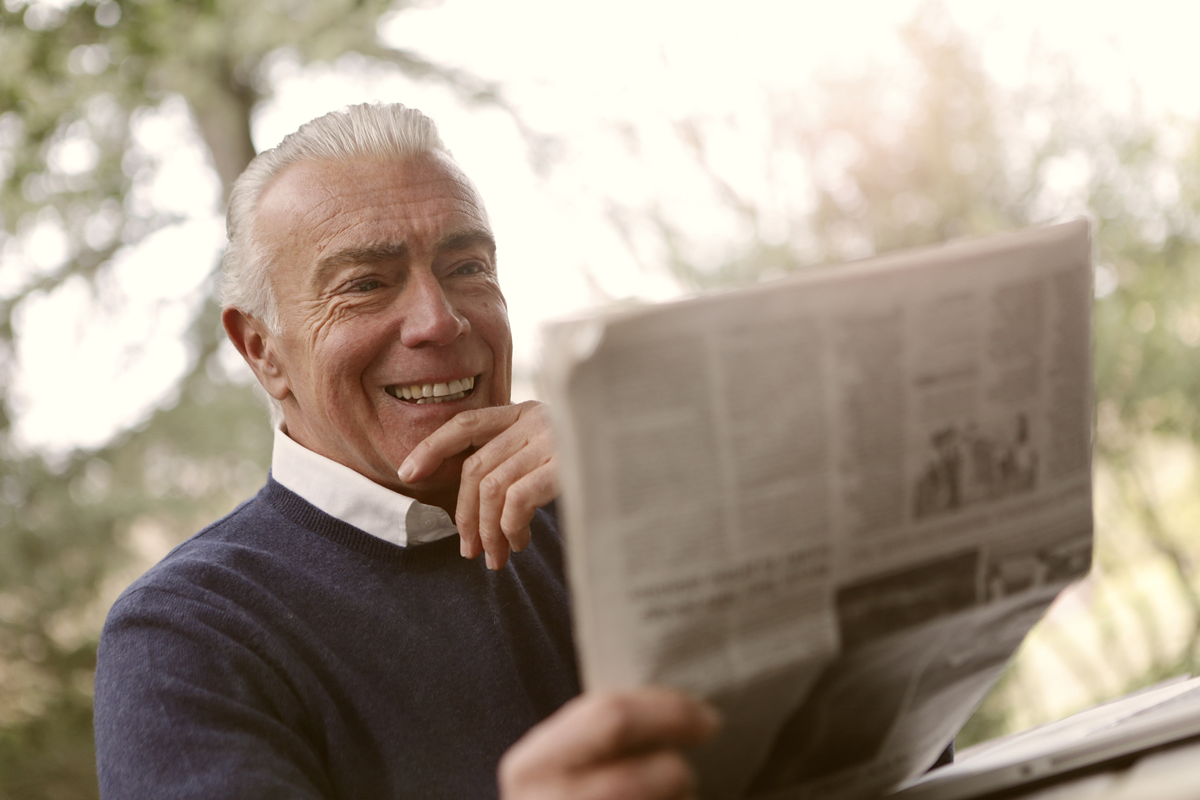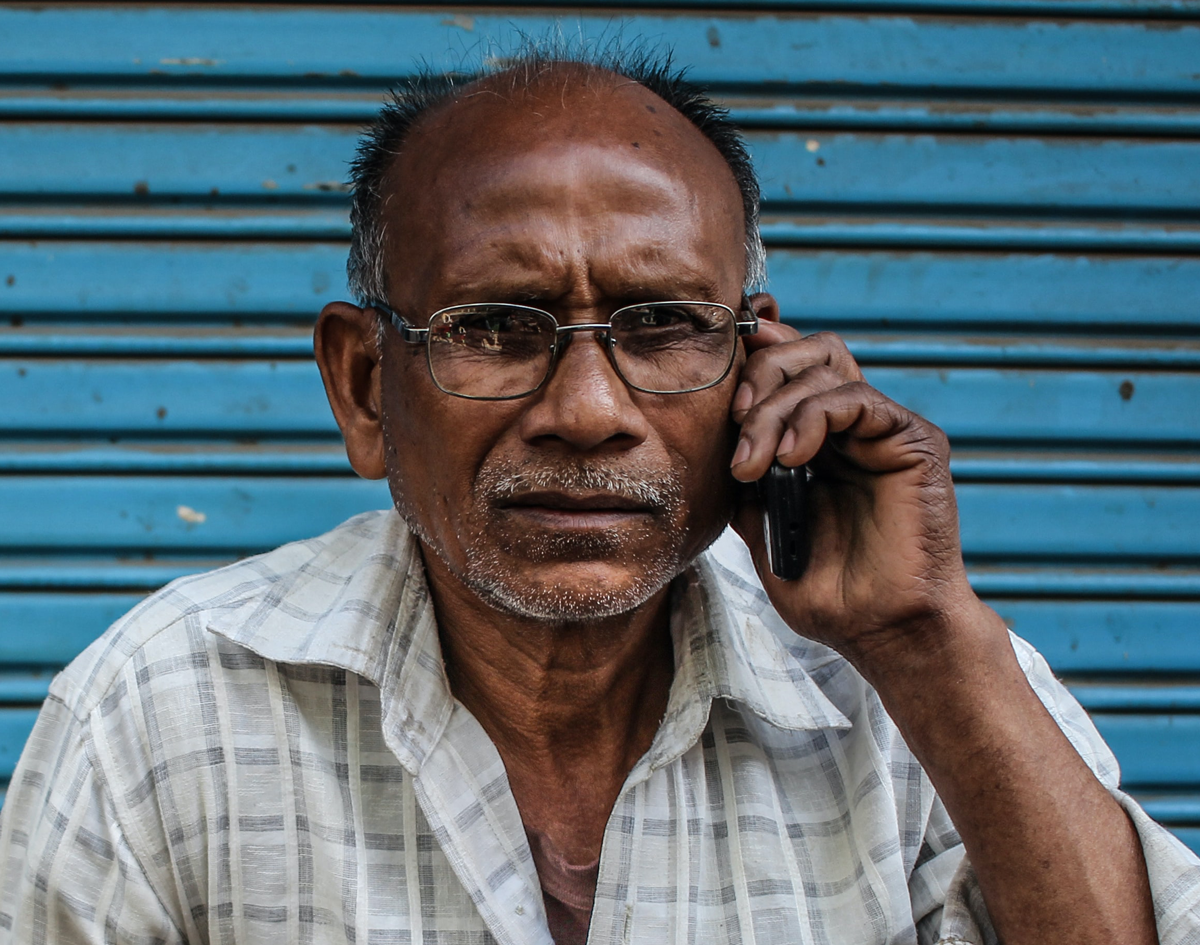 Aubrey Allred has been the founder and president of Aubrey Allred Jr. Insurance since 1980; that's 40 years folks! Nestled in the heart of the Dallas/ Fort Worth metroplex, Aubrey Allred Jr. Insurance serves valued clients across Texas.
Aubrey Allred Jr. Insurance specializes in key areas of insurance, including:
Medicare Supplement Plans
Group Health Plans
Dental and Vision Plans
Cancer Insurance
Long-term Care Insurance
Life Insurance
Mr. Allred's heart of a teacher and passion to deliver stellar service to clients resulted in his achievement of awards, including National Sales Achievement award, National Quality award, and an exclusive seat at the Texas Leaders Roundtable. He has held the distinction of being the number 1 top agent for an insurance company based on the number of policies sold.
White Glove Service Only
There's several key reasons our clients are confident, happy and loyal to us:
Monthly hard-copy newsletter mailed to them each month, revealing valuable and helpful information everyone should know
Personal Annual Protection Check-in – You'll get to talk one-on-one with Mr. Allred or one of our experts to ensure you've got all the coverage you need and to get answers to any pressing questions
Client Spotlight – We run contests every month that are featured in the newsletter we give away gas cards, restaurant gift cards, gift cards from major retailers and more
These are just a few reasons why choosing Aubrey Allred Jr. Insurance is the best choice. But you don't need to make that decision today. Just take advantage of your free consultation!
Call now 817-545-6150 or Toll Free At 1-800-206-9050