Senior! Are You Ready to Discover the Best MEDICARE Benefits Plan for Your Unique Health & Financial Needs?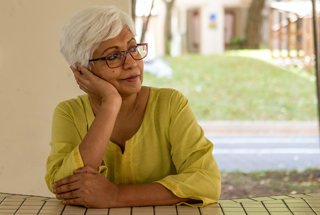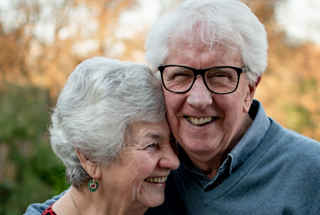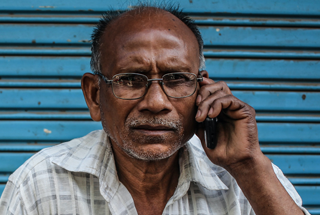 Call now 817-545-6150 or Toll Free At 1-800-206-9050
Undoubtedly, you have a lot of questions about what you've just read and about your Medicare health insurance options. Plus, you may have questions about other insurance needs, such as life insurance and dental-vision insurance.
That's perfect!
The best next step for you is to schedule your no-cost, no-obligation Medicare Consult with me personally, to get answers to all your questions. Call now 817-545-6150 or Toll Free at 1-800-206-9050. You can also contact me by clicking here.
In this video meeting, you'll meet face-to-face with me from the convenience of your own home, to get all your questions answered and find the very best Medicare insurance solution for your individual needs.
Whether you have questions about Medicare Advantage vs. Supplement Plan G, life insurance, dental-vision insurance, or something else, I'll put my 40 years of expertise to work for you!
I'll show you the real options, numbers, benefits and we'll be able to compare everything and you'll walk away with clarity and confidence on the best Medicare Plan for your unique needs.
Again remember, there's NO COST and NO OBLIGATION, so…
Call now 817-545-6150 or Toll Free At 1-800-206-9050