ATTENTION SENIORS Turning 65 within 90 days AND those already on Medicare and are under the age of 70…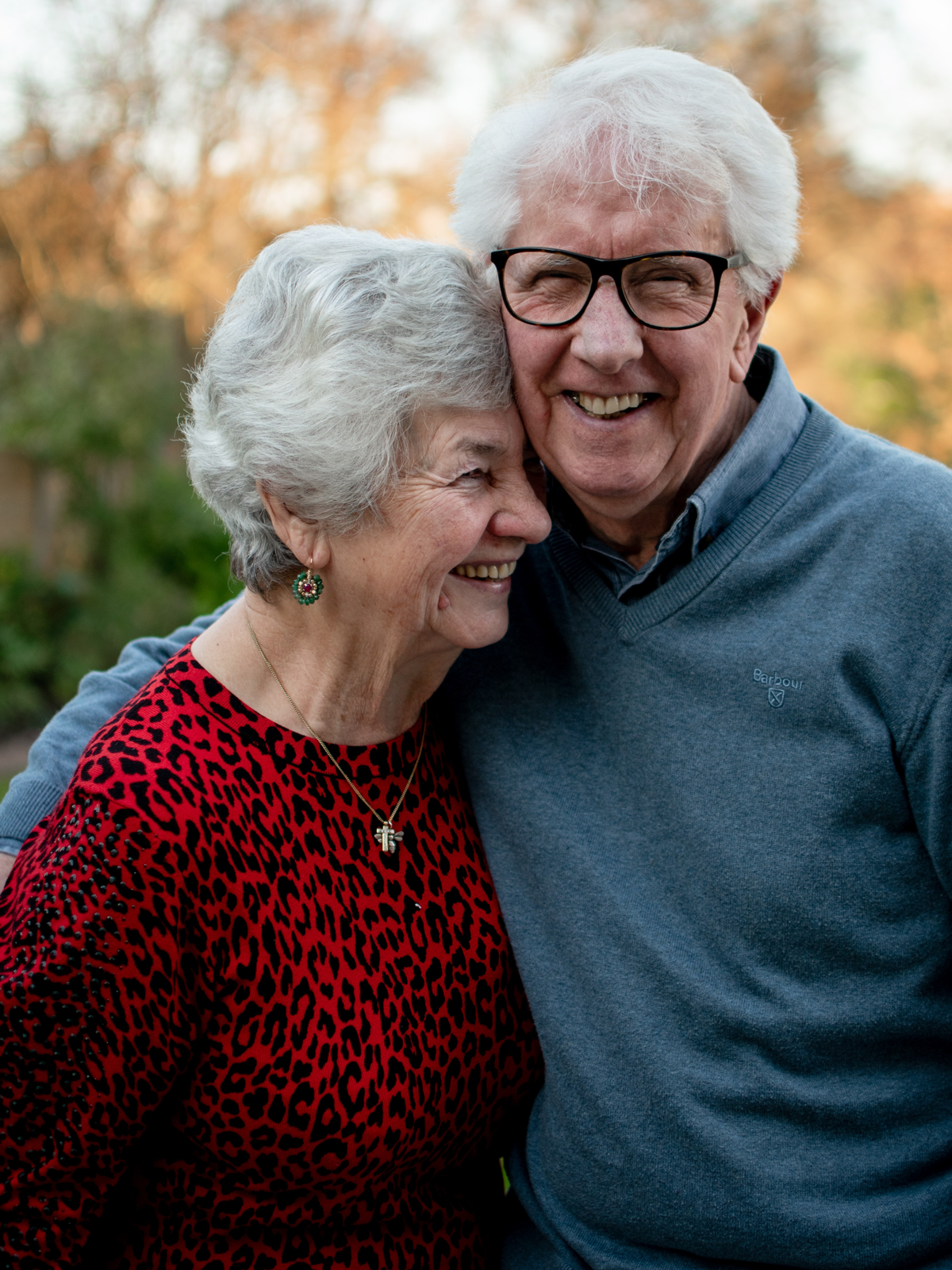 Ready to Discover the Best MEDICARE Benefits Plan for
Your Unique Health &
Financial Needs?
Gain INSTANT ACCESS to the tell-all, fresh-off-the-presses report called 2020 Guide to Choosing Your Best MEDICARE Plan
Dispel the myths and finally get the INSIDE SCOOP everyone should know about Medicare benefits
Break through the cloud of confusion and misinformation and once-and-for-all gain clarity on how Medicare Advantage vs. Medigap 'Supplement' Plans work
Discover the best next step to maximizing your Medicare benefits while minimizing costs and financial risk based on your unique needs
Fill out the form below to get your FREE guide!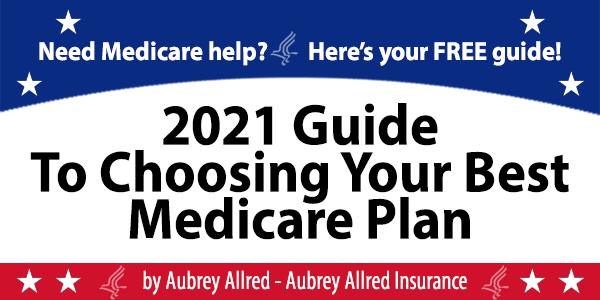 This Must-Read Report for Seniors – Age 65 to 70 – Reveals How to Get the Best Coverage at the Lowest Cost Amid The Global COVID-19 Healthcare Crisis.
Don't wait, go straight to the FREE 2020 Guide by filling in your first name and email address and clicking the button.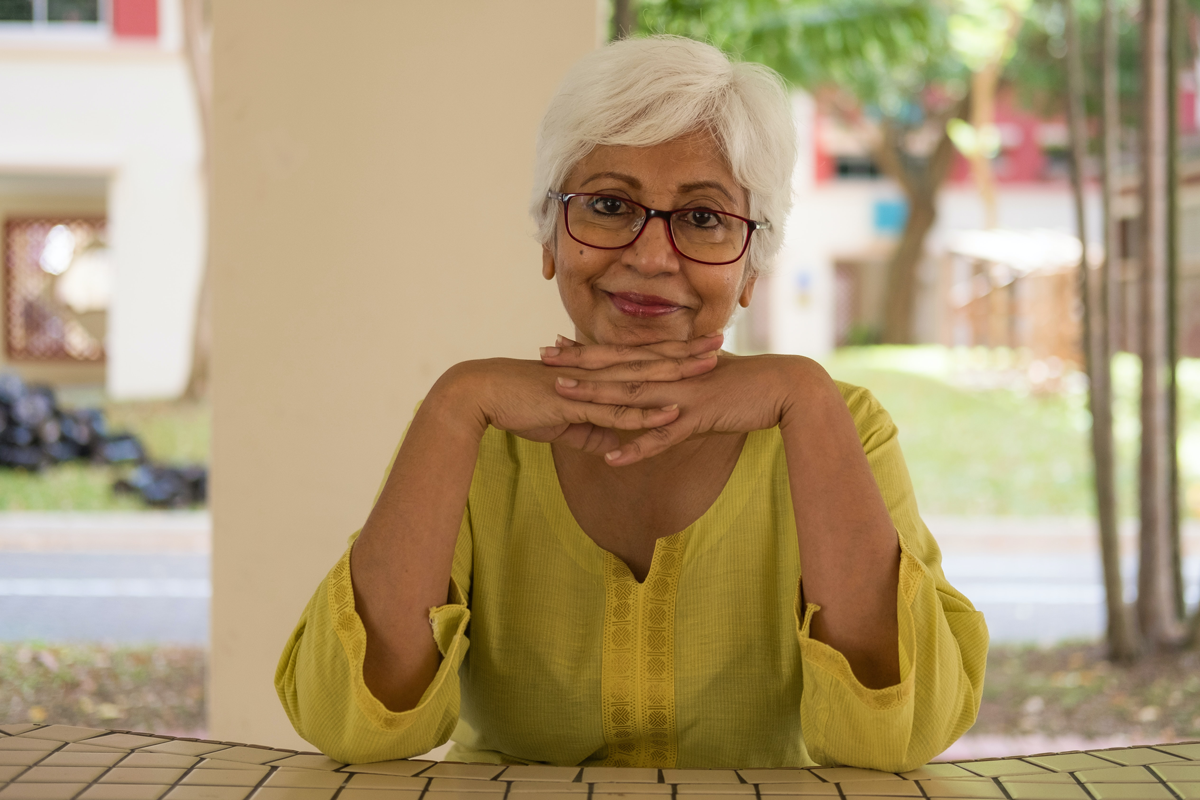 Medicare benefits are complicated but still critical to the long-term health and financial strength of seniors.
When you retire at age 65, you're statistically likely at the phase of life where health costs skyrocket as your income plummets.
Medicare insurance can be the solution to covering health costs as you age so you can enjoy a longer, healthier and happier life.
Call now 817-545-6150 or Toll Free At 1-800- 206- 9050