Inside Scoop on Why Medicare Part A and Part B May NOT Provide Enough Coverage Alone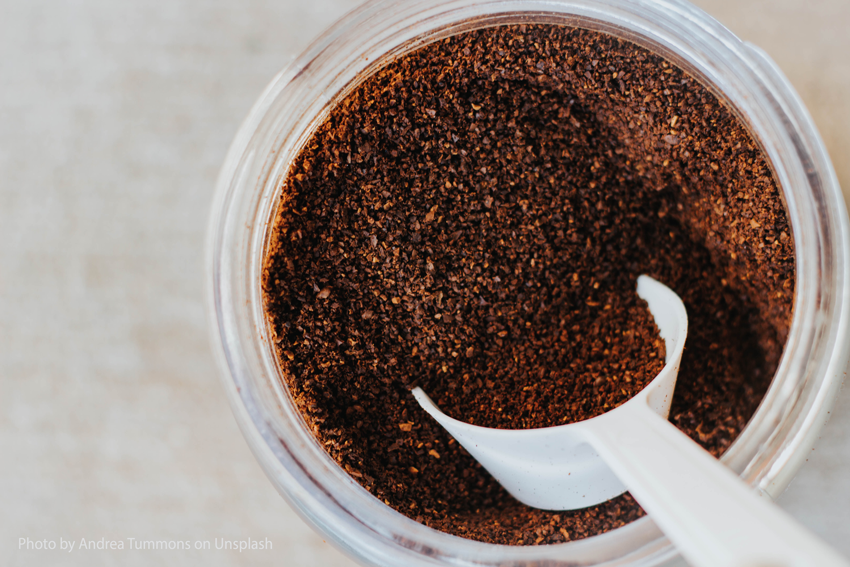 When seniors reach the eligibility age for Medicare benefits, most don't have a clear understanding of the various options available to them. Even more, fewer understand the best medicare option based on their financial situation and health condition in retirement.
When you are 90 days out from reaching the age of 65, you become eligible for Medicare insurance.
What is Medicare?
Medicare is the federal health insurance program for:
People who are 65 or older
Certain younger people with disabilities
People with End-Stage Renal Disease (permanent kidney failure requiring dialysis or a transplant, sometimes called ESRD)
Basic Medicare comes with Part A & Part B, so naturally, many people would think that this is enough coverage.
Medicare suggests that part A and part B combined will pay about 80% of all of the hospital bills, the doctor's office bills, and other related medical costs. That means you would be left with 20% of your medical costs to pay for out of YOUR pocket.
If that were the reality, it would look something like this.
Example: Let's say that Janice, who's 68, had to have hip surgery and the total cost was $20,000. If 80% of this cost was covered by Medicare Part A & B, then she'd be left with a bill of $4,000. Janice is in retirement on a fixed income so this bill already surpasses her financial means. And the truth is, it's too much money for most seniors.
However, the TRUTH is that the claim of Medicare paying 80% is not reality.
Get the full story in the 2020 Guide to Choosing Your Best MEDICARE Plan
Remember this, when they suggest that part A and part B pay 80% of your bills, their estimate of '80%' is based on what they think the doctor and/or the hospital should charge, NOT what these medical service providers actually charge.
So then, if the hospital, doctors, and other medical service providers charge higher fees, which they infamously do, YOU are liable for paying the difference!
Example: So, let's say that Janice's hip surgery cost $30,000, instead of 20. Let's say that Medicare Part A & B allots for paying the 80% based on $20,000 – or $16,000 total. This means that instead of owing just $4,000, Janice is now on the hook for $14,000 in medical bills…out-of-HER-pocket!
Since most medical services are ACTUALLY higher than their estimates – particularly for higher quality providers – Medicare A & B typically only pays about 45 to 50% of an individual's overall bills.
PRO TIP: Janice's smartest move would have been to add a Medicare Supplement Plan G to her Medicare plan, to strictly limit her risk and ensure premium and complete health care coverage.
She would pay a little higher monthly premium for Medigap (also called Medicare Supplement) insurance but her deductible would be minimal $198 for the year of 2020 – but after she meets her deductible for the year, she gets complete coverage for all her medical costs for the year.
Example: So, let's say that Janice's hip surgery cost $30,000, instead of 20. Let's say that Medicare allots for paying the 80% based on $20,000 – or $16,000 total. This means that Janice now has a remaining $14,000 in bills, not to mention any other medical expenses she accumulates in the year of coverage.
Janice is not worried; she smiles with a peaceful assurance knowing her Supplement Insurance has her covered. She simply pays her $198 deductible (again, this varies each year along with monthly premiums), and the rest of the $14,000 bill plus any other bills that she has for the year are fully covered by her Supplement Insurance.
Analysis: In an attempt to save money by just going with the Medicare Part A & Part B, your frontend costs are low but, on the backend, if your medical costs are high for any given year, which is highly probable, then your out-of-pocket costs could be negligible and put your finances and health in jeopardy.
With Medigap Insurance, your monthly costs are a little higher on the frontend, but it's worth it because your backend costs are minimal. In most cases you have ZERO copays and your annual deductible is low. You enjoy a typically small deductible and full coverage for the year, thereafter.
Gain INSTANT ACCESS to the tell-all, fresh-off-the-presses report called 2020 Guide to Choosing Your Best MEDICARE Plan.
Dispel the myths and finally get the INSIDE SCOOP everyone should know about Medicare benefits
Break through the cloud of confusion and misinformation and once-and-for-all gain clarity on how Medicare Advantage vs. Medigap 'Supplement' Plans work
Discover the best next step to maximizing your Medicare benefits while minimizing costs and financial risk based on your unique needs
Take the Best Next Step!
Schedule a No Cost, No Obligation MEDICARE SOLUTIONS CONSULT with the Health Insurance Expert, Aubrey Allred. In this video meeting or phone call, you'll get all your questions answered and find the very best Medicare insurance solution for your individual needs.